SEO is How You Earn the Spotlight
It's late at night. You've been binge-watching Netflix for, what, six hours? Seven? 
You suddenly realize you're hungry. Like, really hungry. Hangry. If you don't get something to eat right now, who knows what you might be capable of? 
You whip out your phone and Google "Chinese food."
Right from the first screen, you can see Google's top three picks in your area, where they are in relation to you, how far away they are, when they close, and how well they're regarded by your fellow netizens.
Nice and easy, right? This is an example of what we call local search. You never searched for the specific name of the restaurant, but Google gave you options and the information you needed to make your choice.
Well, this local search system isn't just important for purveyors of deliciously greasy ethnic food. It matters for your business, too. And if Google doesn't think highly of your business, you aren't going to show up in that three-pack. That can mean a lot of lost revenue and reputation.      
We'll keep focusing on Google for a minute. It's not the only aspect of local search, but for most businesses it remains the most important.
Imagine the agony of an Olympic athlete finishing in fourth place by a split second—just off the podium, no medal. That's your business, too, if you land just outside the top three for crucial keyword searches in your area.
The difference between getting in that "three pack" and landing just outside of it can be massive for your bottom line.
But there's good news here! Google doesn't just pick businesses at random. Their algorithm considers several factors when prioritizing and ranking local businesses for specific keywords. Many of them you have at least partial control over. For example:
Verifying your Google business listing

Optimizing description fields with important keywords

Adding photos

Generating positive reviews 

Citations across the web (essentially, any place where your business is listed with name, address, and phone number) 
Managing Your Online Reviews
Search engines like Google and Bing care about more than just their own listings. They're pulling data from everywhere. So you need to be everywhere. 
That includes other third-party, general-purpose business listing sites like Yelp, YellowPages, TripAdvisor, or even Facebook. 
It also includes more industry-specific listing and review sites. If you're running a restaurant, for example, you need to be on Zomato. If you're a lawyer, Avvo. A doctor? Healthgrades. And so on. 
The more you're on these sites, the more places your potential customers can find you. Plus, Google will think you're hot stuff. 
But we're not done yet. 
Aggregators: Playing (and Winning) the Long Game
Data aggregators, like Acxiom and Infogroup, are the major supplies of business listing info to major search engines. 
Have you ever seen Raiders of the Lost Ark? Remember that scene at the end (*spoiler alert*) where some "top men" are wheeling the Ark of the Covenant into a warehouse the size of an aircraft carrier? 
Imagine that warehouse being filled with a massive database of business records for pretty much every company in the country—online listings, utility records, phone directors. That's an aggregator.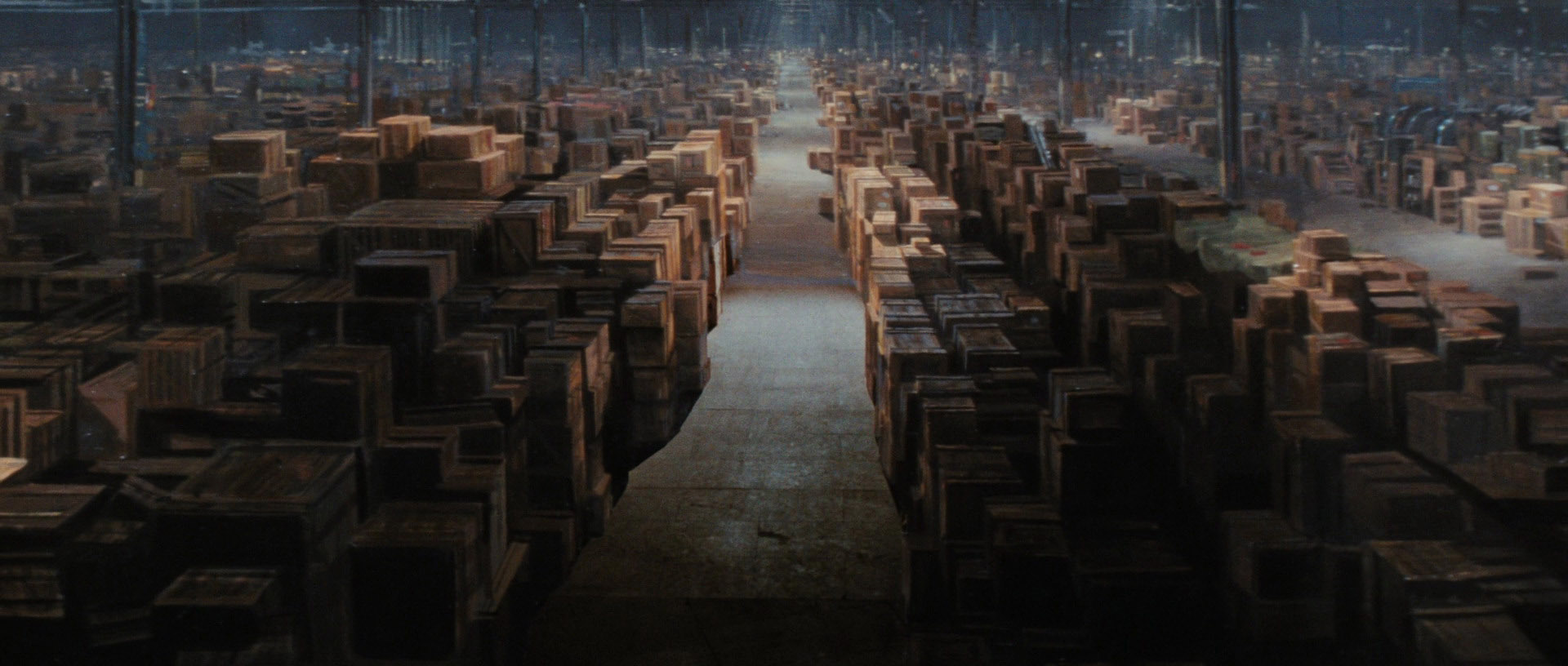 Aggregators are the key to keeping your business at the top of the listings. But an aggregator can quickly become an aggravator (groan) if it has incorrect, incomplete, or conflicting information about your business. 
Since a lot of online citation records are pulling data directly from the aggregators (including Google), a lot of things can go screwy: 
Variations in name, address, or phone number information can cause the wrong info to be sent out to online listings. Or, it could mistakenly assume that there are two separate businesses and make two separate listings. 
Sometimes, even if you've already verified and updated your Google listing, bad aggregator data can create so many errors across the online space that Google just assumes whatever you put in is wrong and changes it.  
We have a word for that. It's "ARRRRGGGGHHHHHHHHH!!!!" 
On the flipside, when aggregators are distributing correct and optimized information, it creates what we call a "trickle-down effect of awesome." Info gets updated and corrected on one listing, and then another, and then another, and then another—across 300+ sites by the end. 
This turns your jumbled mess of ugly citations into one massive, coordinated super-magnet of SEO juice. 
Reputation Management Matters, Too
We mentioned reviews briefly earlier, but let's cycle back to it for a bit.
Citations are important, but your online reviews are also considered in determining how high you rank—not to mention whether or not searchers think you're rank (or swank!). 
But the truth is, most businesses don't really do anything to encourage reviews, track them, or engage with them in any kind of coordinated way.  
Anywhere from 0-3 reviews (the latest one being years old) is pretty standard across most industries. And who has time to keep track of Google, Yelp, YellowPages, Yahoo, TripAdvisor…yeah, you get the idea. 
This is another major area where getting yourself organized with a reputation management system that keeps track of all these listing sites is a major advantage—for your search rank and your reputation. 
And if you want to encourage a greater volume of positive reviews on major sites (and of course, you do), you're going to get the most success by tying it in with other aspects of your digital marketing efforts, like your website and your database and e-mail marketing. 
Be King of the Mountain in Your Market
So to recap: succeeding in local search is a fundamentally simple goal, but with a very complex set of factors you need to consider in order to achieve it.
Actually, forget "complex." It's downright labyrinthine at times!
But it's not impossible, and with the right knowledge and a powerful set of tools, it can be managed. Local search is one of our professional specialties, so if you need a hand, drop us a line online or give us a call anytime.
Contact us
We're Hiring
We are always looking for talented individuals!